Nominees 2020
The finalists for the Horticultural Entrepreneur Award 2020 have been announced.
All the candidates show daring, vision and staying power and are stars of the innovative horticulture sector. All three finalists stand out in all aspects of entrepreneurship: innovative with a constant drive to improve processes within the business, but also dedicated to developing the sector. These businesses are working with partners to create a sustainable and circular horticulture.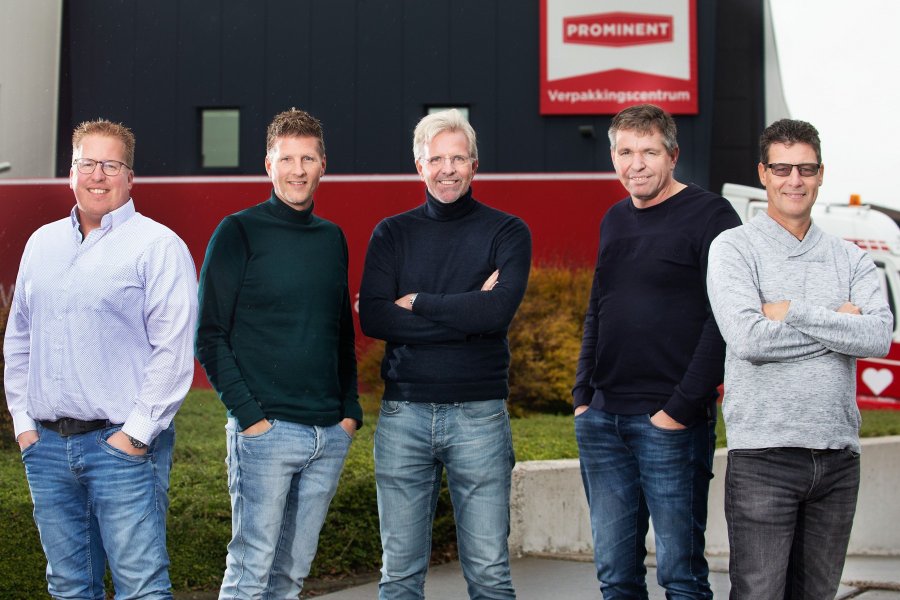 Cooperative Prominent Groep is commonly known as Prominent. The growers' cooperative has specialised successfully in collaboration, innovative entrepreneurship and the marketing of tomatoes for the international market for 25 years.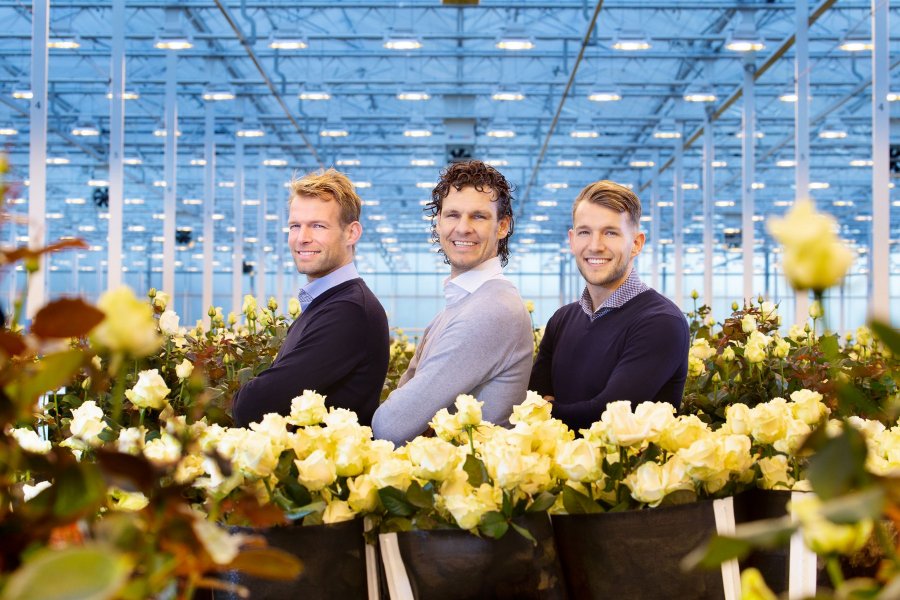 SK Roses in De Lier is a successful family business where a new young generation has taken over the reins. Brothers Marc, Bas and Tom Koene are responsible for the operational management of the business, which consists of three locations with a total of 65,000 m² under glass and just one goal: cultivating high quality Avalanche roses all year round. More than thirty million stems a year are produced, which are supplied to more than fifteen European countries.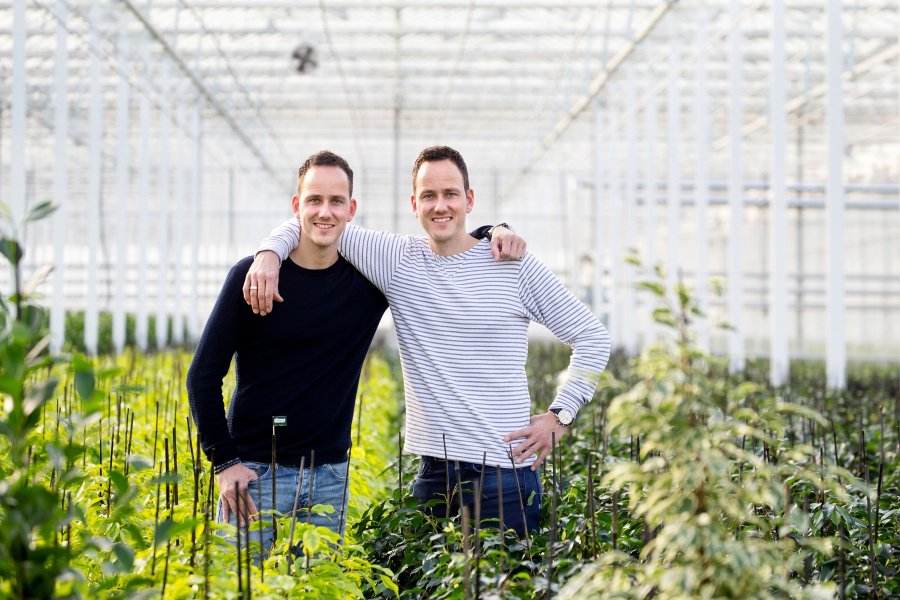 Twin brothers Joost and Freek Jansen run Plantanious, a pot plant nursery that has been in their family for three generations. The young entrepreneurs grow houseplants and flowering seasonal products on 4.5 hectares under glass in Kwintsheul. The production involves open, transparent and long-term collaboration with other businesses at home and abroad. This enables Plantanious to offer a wide range of surprising products for both the day trade and retail customers, and it is thereby able to boost the productivity of the business.