Nominees 2019
The finalists for the Horticultural Entrepreneur Award 2019 have been announced.
One thing that all of the finalists have in common is that they respond to changing society needs with strong, innovative strategies. These go hand in hand with sustainability and healthy business models. The entrepreneurs make an effort to attract (young) talent to the horticultural sector. They produce a continuous stream of innovations and look for cooperation with partners in order to grow not individually, but as a sector.
The nominees 2019 are: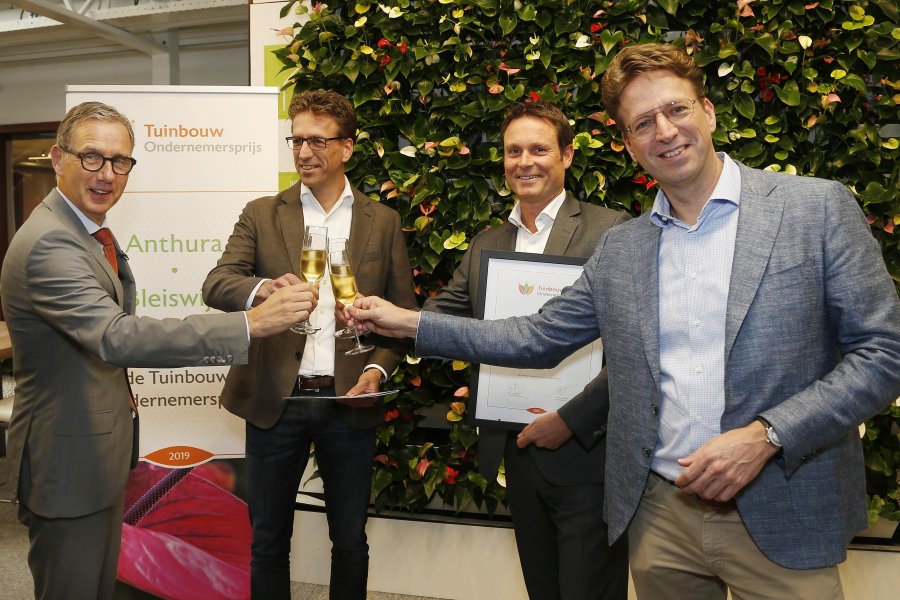 Anthura is an expert in orchid and anthurium breeding and propagation. Over 80 years, this family business has become a global market leader and supplies young plants to more than 70 countries around the world. Anthura has production locations in Germany, Macedonia and China to ensure effective and efficient distribution. For many years the company has focused on innovative and sustainable product development, resulting in an unlimited selection of colourful varieties.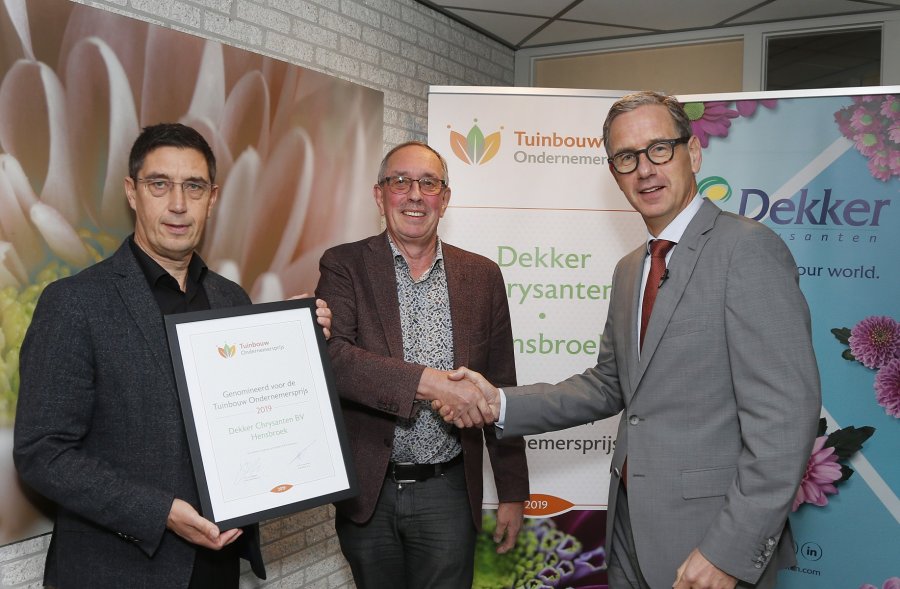 Family business Dekker Chrysanten is one of the leading chrysanthemum breeders and propagators in the world. The internationally oriented company develops and markets new varieties and has production facilities in Hensbroek and Tanzania. In addition, it has sales offices in the Netherlands, South Africa and Colombia and test locations in Colombia and South Africa. In recent years, Dekker Chrysanten has invested heavily in the development of innovative and successful chrysanthemum varieties and is seen worldwide as a trendsetter.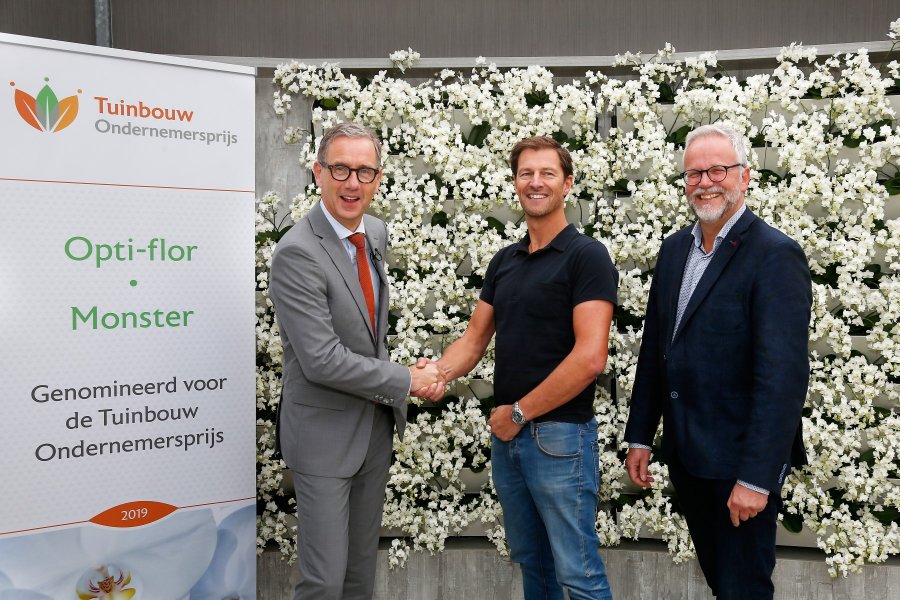 The mission of the family business Opti-flor is 'to let the customer enjoy special Opti-flor orchids to the full'. Entrepreneurs Marco and René Hendriks and Raymond van der Knaap do this with a team of committed and young professionals in an entrepreneurial and inspiring environment. The company grows more than six million phalaenopsis plants per year at seven production locations in the Westland, using special, high-quality and exclusive concepts. Opti-flor is known as a creative and innovative trendsetter. Their own R&D department has a strong market-oriented focus, resulting in pioneering out-of-the-box innovations.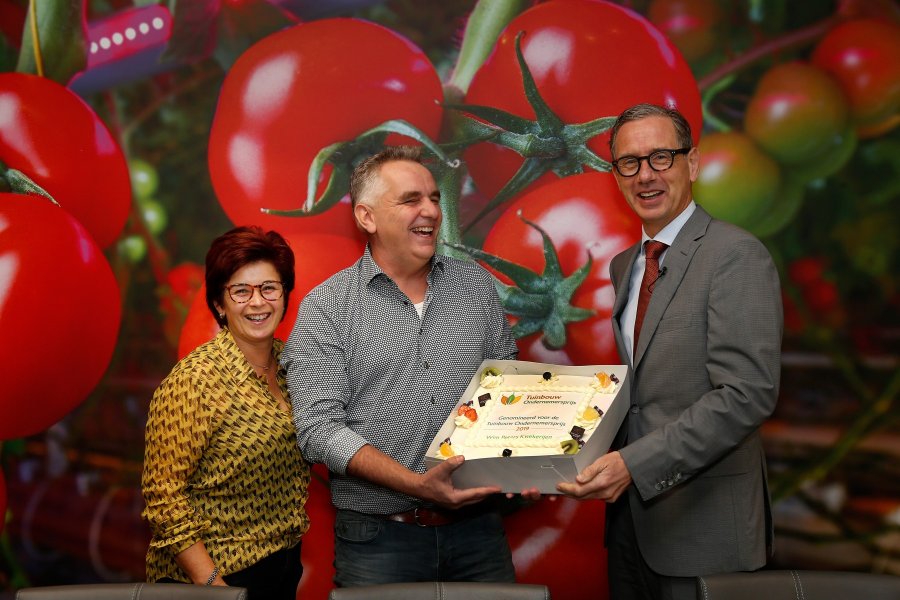 Family business Wim Peters Kwekerijen produces, grows and packages Roma tomatoes and other special and exclusive tomato varieties over 16 hectares in Someren. The company is progressive, independent and forward-looking and sees many opportunities for tomato cultivation. The company uses the latest sustainable techniques wherever possible to achieve optimal results and the best quality. An example of this is LED lighting, which makes it possible to grow crops more energy-efficiently and productively all year round. The company is the front-runner in the Netherlands with 11 ha of LED lighting.